Breaking the Cycle
of Poverty Through Dance
Working with a local non-profit, students and alumni across creative disciplines seek to help break the cycle of poverty through
mentorship and understanding.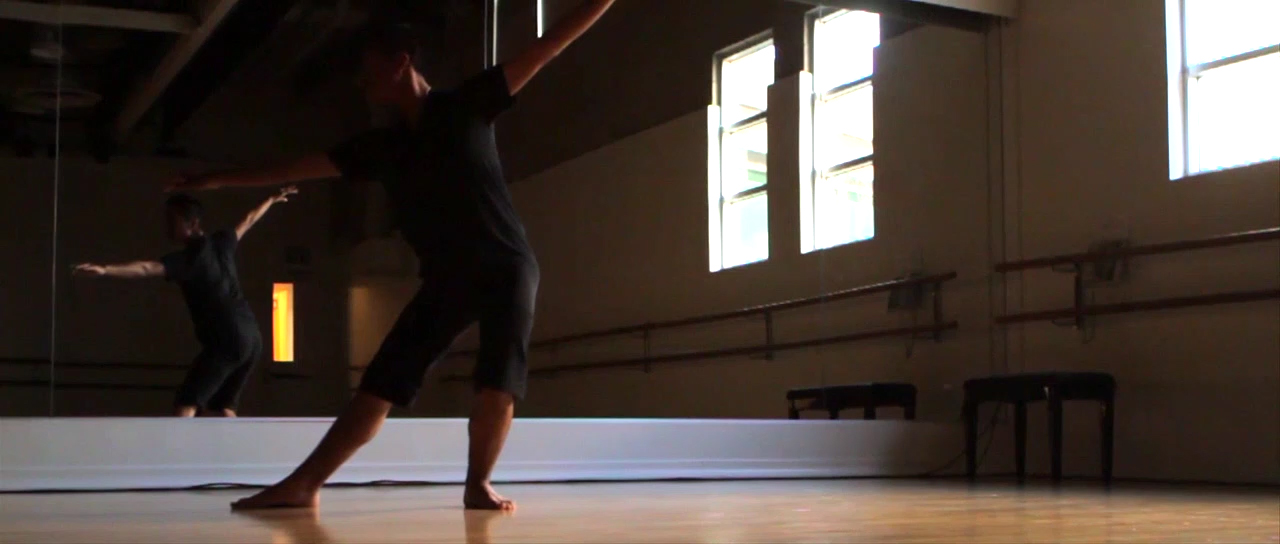 #TEDxChapmanU
Strategic Marketing and Communications
If you missed this year's TEDxChapmanU event or want to refresh your memory on some of the great presentations, we are pleased to announce that all our speaker's talks are now online. A scientist and a sportscaster, a toy inventor and a tornado survivor, business leaders, writers and award-winning musicians — these were just part of the inspirational and thought-provoking line-up for TEDxChapmanU.
Research It.
Learn It.
Make It.
Join our vibrant intellectual community of undergraduate makers & doers.
1,303 freshmen enrolled

3.7 admitted freshman average GPA

1,888 admitted freshman average SAT

390 transfers enrolled

3.33 admitted transfer average GPA
At Chapman, you'll discover there's an
energy that runs through everything and everyone.
Get Your Hands Dirty
Inside the walls of our university you will find dynamic classes with creative students and faculty ready to work hand-in-hand. Get your hands dirty from day one. Pick up a camera, put on your lab coat, or begin your first novel. Chapman allows you the opportunity to work alongside your professors from the beginning.
World-Class Faculty Who Know Your Name
Our faculty graduated from the same prestigious schools as their colleagues at other world-class universities. They do the same caliber of research. They speak at the same international conferences. They get interviewed on national television, write textbooks, and garner national awards. The only difference from their colleagues is that our faculty know their students by name.
The Chapman Family
Being connected with a dedicated, resourceful, and innovative network is one of the most important aspects of attending a university. Chapman cultivates an environment of family, so when you're in the "real world" a friend is just around the corner. Panther Pride is with you for a lifetime.
Create something.
Get into the field, the lab, the courtroom. Get on the set, get funded. Start writing, start teaching.
Start your career in graduate school.
One Chapman Family. Many #ChapmanStories.
Tell us yours.
It's not often you come to a place in life where the decision you make will change your future forever. College is one of those places. At Chapman we are a community of makers. We make companies, we create art and we think of new ideas. We share a love of making things and taking them out into the world. We support each other. We are one family with many #ChapmanStories.